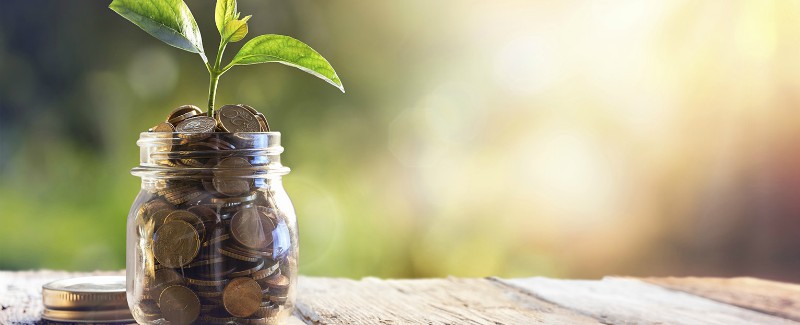 Finally, the dream of summer vacation has come closer than ever. You, probably, already scroll views of a new city or landscapes of a new hike in your mind. Or, maybe, you've just gotten some time to plan your trip. To maintain the excitement for summer break you should plan a financial part properly. Unforeseen expenses are never enjoyable. So here are some tips on how to save money on summer vacation.
Summer vacation mistakes
Many people start asking how to spend less money when you travel only after some unfortunate troubles. Be smart and learn money saving tips before you go on vacation.
The hottest point of the peak season
People will always take vacations in summer in the peak season because this time of the year is the best. So, you can't do anything with the peak-season rates. However, there is such a period of time you can call the peak of peak season, July for example. You don't want deal with prices at that time, trust me. So, to save money you should check prices for accommodation for several dates throughout the season to find the cheapest.
You don't book flights in advance
There is such term as "prime booking window," which is one to four months before departure. Use this gap to book tickets and you'll pay far less than a week before the flight. Popular destinations are worth booking even earlier. Book a flight to Europe 11 month in advance to get the lowest price.
You book a hotel room in advance
Unlike airlines, hotels offer lower prices right before the night you check in. It can be risky in the peak season in a tourist attracting city. Yet, if you're driving to the destination and stop along the way in a hotel, this trick will save you money.
Be aware of hotel fees
Did you happen to pay an unexpected fee in the hotel when you check out? Every time you're checking in or even before booking a room, ask for a list of the hotel fees to avoid any surprises.
Don't underestimate package deals
Consider a package deal booking a flight and a hotel together – you can save time and money in such a way.
The hotel is not the only option
If you're not afraid of cooking and making the bed, choose rental properties instead of a hotel for your vacation. You'll get more space for less money.
Be flexible with your plans
I know it's not always possible, but different dates can save you a fortune. So check a range of possible options when booking flights and lodging.
DISCOUNTS