You can use this sample
FREE ESSAY for inspiration

Social Patterns
Micro sociology is one of the main focuses of sociology that concerns itself with everyday human interactions nature and agency. Micro sociology is a subject based on interpretative analysis rather than empirical observation and statistical and shares close relationship with the phenomenology philosophy. Human interactions vary depending on the environmental context to which they are based. We focus attention on the interactions amongst students in campus.
A social pattern is the behavior or characteristic associated with a certain social group. In a social setting, like campus, a human interaction is easily identifiable and is favorable field of study for such an observation. This is because of the varied backgrounds associated with the students hailing from all over the country. As such, all the factors involved in human interaction like cultural, religious and economic backgrounds are brought up. A micro sociological analysis carried out in the campus in gender interaction shows that the social patterns are a feature of social forces. Social pattern is how people relate to each other in the society.
Despite the differences in backgrounds, you will realize that, in a campus, there are no clearly conspicuous social patterns, and this can be attributed to the level of education of students. You will find that males and females mix equally without any impartiality. The most conspicuous though not entirely is students from the same tribal backgrounds tending to stay together and do things the same way. This, though, is usually seen among those who are new the campus. Within a few months, they get used to interacting with everybody without any regard to their cultural backgrounds.
Save 25%
Make your first order with 15% discount (with the code "best15") and get 10% OFF MORE for ALL orders by receiving 300 words/page instead of 275 words/page
Economic background also brings out a certain social pattern, whereby students from rich families and their counterparts from poor families do not relate well. This is because the poor may not afford the luxurious life that the rich engage into. Religion also causes certain gender patterns. For example, in our campus, Islam relates well with each other and behaves the same way but is not able to relate well with the Christians. Gender interaction in a campus life is very high because students are closely related to one another since most of the times are together especially in class work. Students in campus tend to engage in relationships and love issues which make them be more closely related especially between the opposite sexes. Gender interaction in a classroom setting, in the campus, is usually well developed, and proper interaction is also noted among students.
Most students are socially active and interact with one another because males and female students sit and stay together hence interaction. Lecturers and the teaching staffs facilitate this interaction because they create group discussions and issue assignments to be discussed. Due to frequency meeting in these discussions students tend to interact well and become friends while others end up finding their marriage partners. Still in the classroom setting the interaction between and among students and lecturers is also noted.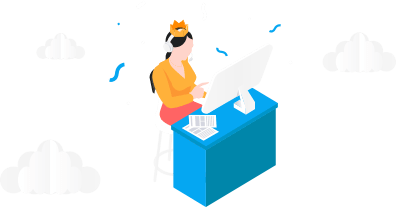 VIP support ensures
that your enquiries will be answered immediately by our Support Team. Extra attention is guaranteed.
Get VIP Support
Campus is not the most suitable place to study social patterns of a society. This is because education has changed most of them to the realization that culture, religion or economic backgrounds are not beyond a country. They thus are able to relate almost uniformly despite huge differences in culture, religion and economic backgrounds.
Also in campuses age is not a factor as far as social patterns are concerned because everybody relates the same way. Even the interaction between the lecturers and the students is as mutual and free as it is for the students themselves. This is because they regard each other as mature.
Social patterns as defined above relates to how a certain groups of people relate with each other with regards to their different backgrounds. Our case, that of campus students, we may not get a clear picture as far as the whole society is concerned since they are just a minority. Still, most of the students come from reach families. In spite of the aforementioned drawbacks, there are slight social patterns relating to how the whole community behaves.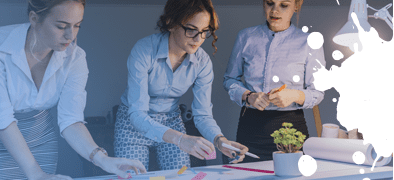 Like this
sample essay?
Order a Custom One Created by Professionals
DISCOUNTS